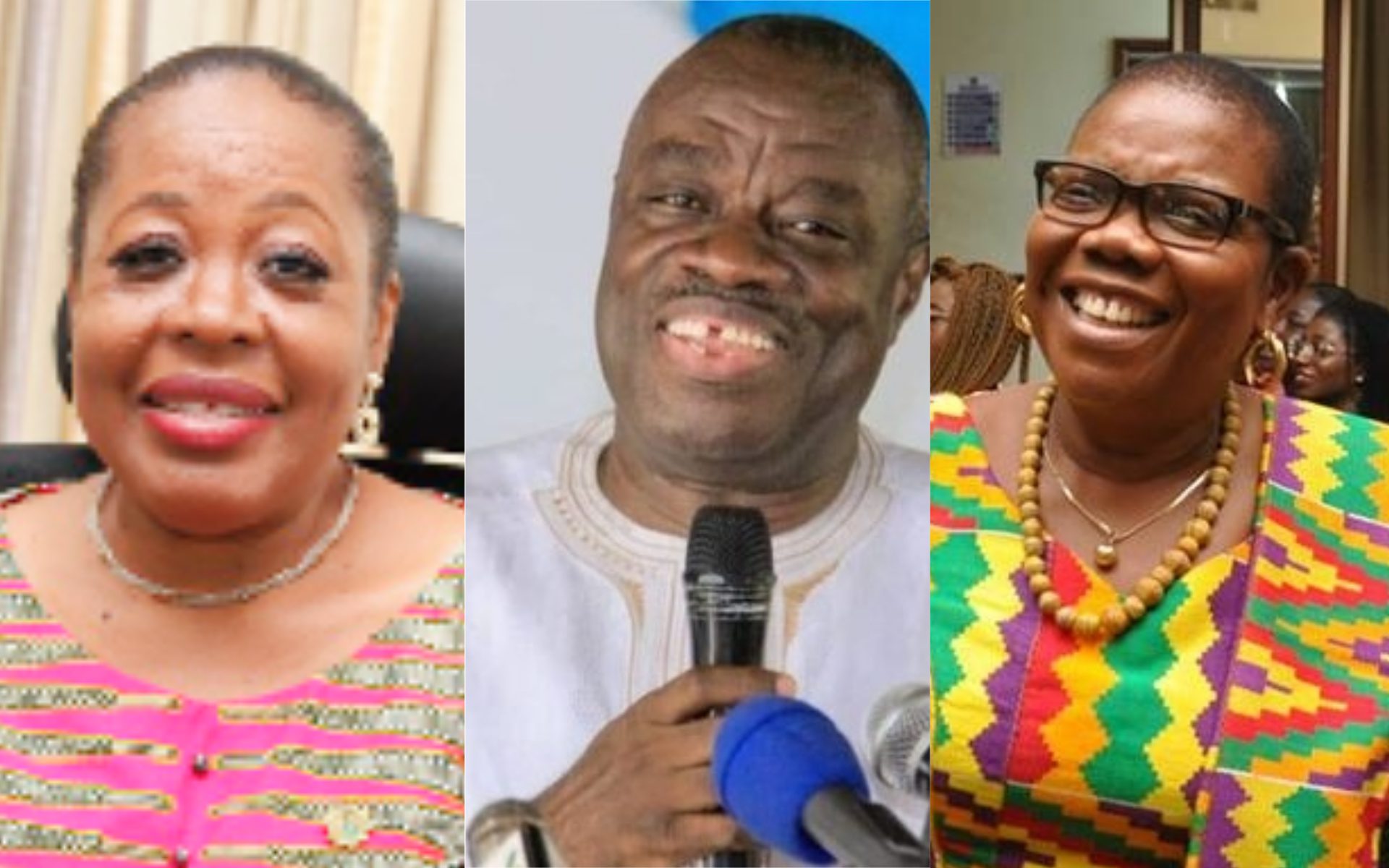 3 personalities receive the National Tourism Heroes Wall of Excellence Club 100 Personality of the month
Three Ghanaian personalities were honored as part of activities marking the month of October of the national tourism customer service.
They are; Minister of Tourism, Art and Culture, Dr Mohammed Ibrahim Awal, President of the Ghana Tourism Federation His Excellency Bella Ahu and High Commissioner for Malta Barbara Akuokor Benisa. The three personalities were each honored as Personality of the Month in the CLUB 100 National Tourism Heroes Wall of Excellence.
The recipients were honored for their unique contributions to promoting the National Advocacy Program for Customer Service Excellence in Ghana.
The prize, according to the organizers, will motivate the younger generation to work diligently to contribute to national development.
Service Excellence Foundation Chairman and National Tourism Customer Service Brand Ambassador for Ghana Caleb Kofie added that National Tourism Customer Service Week, which has now been institutionalized in the tourism sector, will become an event. annual and therefore called on all stakeholders to partner with the organization for a successful event next year.
In addition, to facilitate the development of customer service excellence as a tourism brand and strategic tool, the Service Excellence Foundation, under the auspices of the Ghana Tourism Federation, in partnership with the Ministry of Tourism, of Arts and Culture and the Ghana Tourism Authority, hosted the first celebration of National Tourism Customer Service Week.
The event took place under the theme; "Redefining excellence through the experience of service".