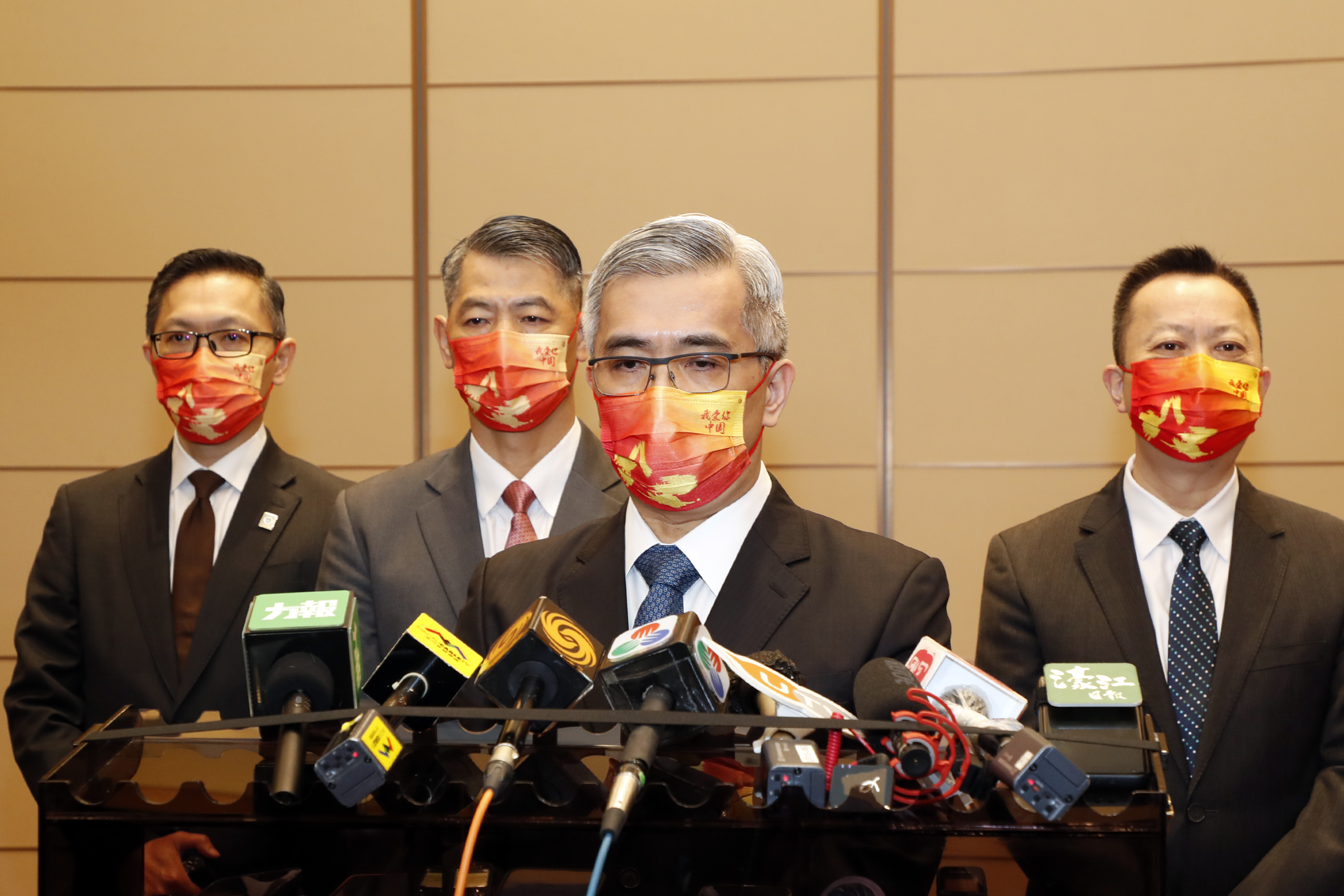 A public consultation on the amendment to the national security law will be announced on Monday
The government will announce details regarding the public consultation on the SAR National Security Legislation Amendment on Monday morning (August 22, 10:00 a.m.) during a press conference at the office of the Secretary of Security, according to the Office of government information.
The city's current national security law (officially called the "State Security Defense Law") was passed in February 2009 after a public consultation process – in accordance with this which is stated in Article 23 of the Basic Law – criminalizing acts such as treason, secession, sedition, subversion, theft of state secrets, the activities of foreign political bodies in the city and their establishment of links with local bodies.
Since its entry into force, there have been no known cases of prosecution under the national security law in Macau.
In neighboring Hong Kong, central authorities enacted a national security law in late June 2020 after a year of widespread and often violent protests.
The National People's Congress (NPC) passed the law unanimously on June 30, 2020, and listed it in Schedule III of the Basic Law, with the law being enacted without a public consultation process and the details having no revealed only one hour before it came into effect.
After the passage of a national security law in Hong Kong, voices called for an amendment to Macau's legislation.
The political speech for 2022 stated that the SAR would promote the "implementation and improvement of the legal framework for the defense of state security in Macao and its enforcement mechanism", "safeguard the full power of governance of the central government on the Macau SAR", and "to defend the sovereignty, security and development interests of the country and to maintain the general stability of Macau society".
In April 2022, Secretary of Security Wong Sio Chak said the proposed amendment to the local National Security Law would be sent to the Legislative Assembly this year, with the changes to be subject to public consultation.