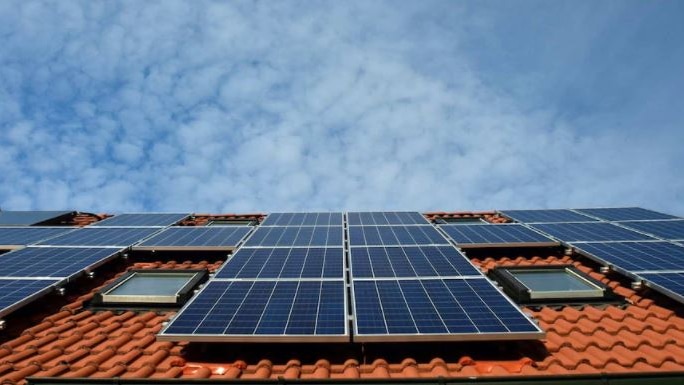 AEMO calls for increased funding as renewable energy levels drive up management costs
The costs incurred by the body that keeps the lights on in Australia's main electricity systems are skyrocketing as rising levels of renewable energy increasingly challenge the security of the grid.
Key points:
AEMO has requested a 66% increase in funding to run WA's main power grid
The proposal mirrors the situation on the east coast, where costs rise as green power levels increase
Renewables accounted for more than a third of generation in the NMS in the December quarter
After another year in which record amounts of renewable energy have been added to the national electricity mix, Australia's Energy Market Operator (AEMO) is pushing for a big boost in funding to oversee one of its main jurisdictions.
The agency wants $156.2 million over three years to 2025 – a 66% jump from the previous period – to tap into Western Australia's main electricity market.
In a submission to WA's economic watchdog, AEMO said it needed additional funds to help cope with growing market complexity and volatility as more renewables flooded in the system.
"While the increasing level of variable renewable energy generation helps the [WA system] transition to clean, low-cost production, this can pose operational challenges," he said in his brief.
The proposal reflects AEMO's actions in Australia's largest electricity system – the National Electricity Market (NEM) – where the organization has faced steep cost increases to stabilize a grid that serves nearly 10 million customers.
As part of its latest market overview, the Australian Energy Regulator (AER) noted that the AEMO was spending tens of millions of dollars on contingencies to ensure the NEM did not run out of power at vulnerable times.
Costs increase in the "stressed" network
Much of the spending was on standby capacity – provided either by power plants capable of producing electricity, or by major users who could reduce their consumption when needed – during periods when the network was " under pressure".
The AER noted that the so-called Reliability and Emergency Standby Operator System had been in place for a number of years but had been rarely used until recently.
He said the scheme had now been invoked in all the biggest states, including South Australia, Victoria, New South Wales and Queensland, while its total cost between 2017 and 2020 had reached $110million. dollars.
On top of that, the regulator said AEMO should intervene in the normal functioning of the market by bringing in more expensive power plants that could help grid stability.
The regulator noted that such interventions had "increased sharply in recent years" as the AEMO ordered some generators, such as gas-fired power plants, to remain on while telling others, including wind farms and sunscreens, to back off at certain times.
These interventions had "a significant cost for consumers", said the ARE, the AEMO having disbursed 50 million dollars in 2018 and 2019 to compensate the generators concerned.
Despite efforts to control these costs, the AER noted that they were even higher in 2020 at $66 million.
"Beyond formal compensation, the use of constraints or guidance penalizes consumers by driving up wholesale electricity prices," AER said in its report.
"For example, by limiting wind or solar generation that could have zero marginal costs, AEMO directions can lead to the dispatch of synchronous generators (coal or gas) with higher costs."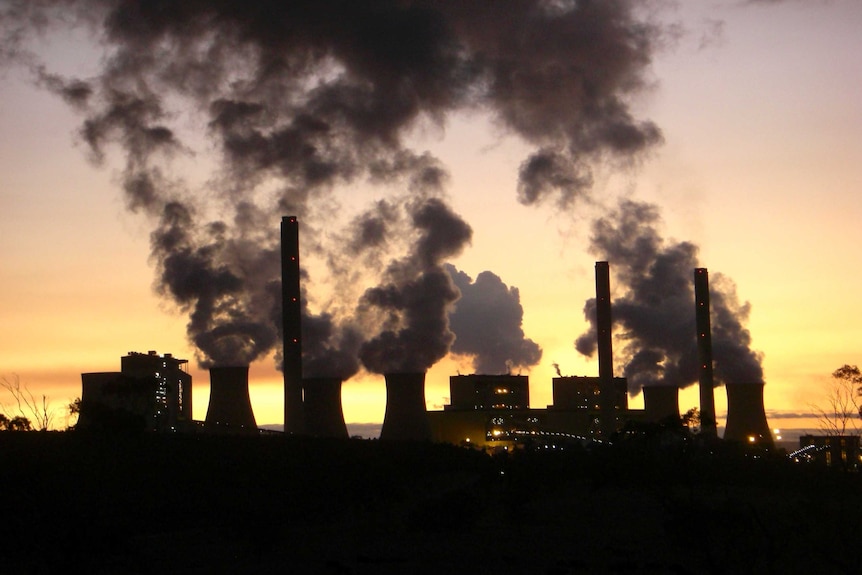 Records fall in a revolving wave
AEMO said the growing challenges of keeping the lights on were highlighted in its latest market snapshot, which showed record volatility in the three months to Dec. 31.
Minimum demand for grid electricity has fallen to new lows in South Africa, New South Wales and Victoria as cooler weather reduced demand and increasing amounts of rooftop solar have drove out fossil fuel generators.
Across the NMS, average renewable generation also increased from 31.6% to 34.9%, with peak generation peaking at 61.8% for a short period on November 15.
AEMO said the combination of factors has helped push wholesale power prices into negative territory, where generators have to pay someone to take their power, a record number of times.
At the same time, the market body noted that its own costs "remained high" for the quarter as it struggled to ensure there was enough reserve to meet demand when production of renewable energy was declining or when there were other shocks to the system.
Synergy, WA's state-owned electricity provider believed to be responsible for the largest share of rising AEMO costs in the west, declined to comment.
The Australian Energy Council, which represents large electricity suppliers, said the AEMO spending plan reflected "the radical change in the energy mix and significant government reforms".
But the board also said it was essential to ensure transparency of AEMO's spending to ensure it was kept to a minimum.
"The WA Economic Regulation Authority…plays an important oversight role [in the WA market] and we expect to make a detailed submission once ERA publishes its draft decision," a spokesperson said.