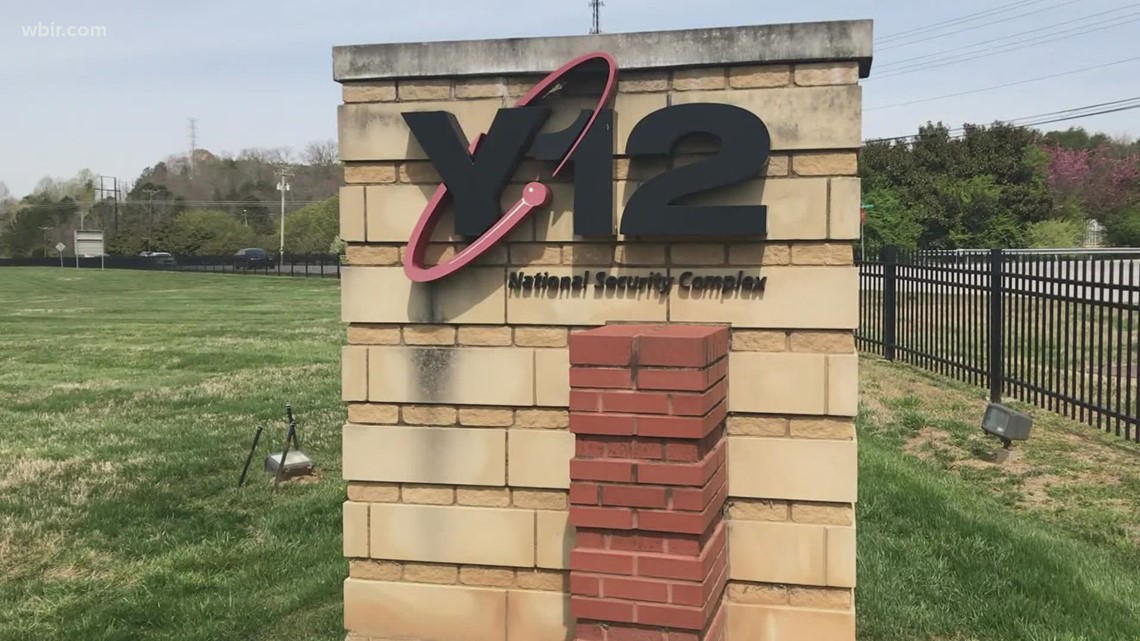 Noose found at National Security Complex Y-12
OAK RIDGE, Tenn. – A Y-12 spokesperson said an employee found a noose at the Y-12 National Security Complex on Friday. The noose was reportedly found in part of the building under construction.
The spokesperson confirmed that the noose was removed immediately and that the Y-12 National Security Complex would launch an internal investigation.
"We are committed to providing employees with a work environment that is free from harassment, intimidation, retaliation and discrimination. A noose flagrantly violates our policies and work rules and will not be tolerated," said the spokesperson.
The spokesperson said Y-12 would also increase work area inspections and notify authorities. Y-12 would also take "immediate and severe action" against any employee or contractor involved in the incident.
U.S. Representative for Tennessee Jim Cooper said the FBI would also investigate the incident.
The FBI is investigating this despicable incident, and I expect the report to be made public and anyone responsible to be prosecuted for any laws that may have been broken. This hatred cannot be tolerated anywhere, especially in Tennessee.

— Jim Cooper (@repjimcooper) June 10, 2022