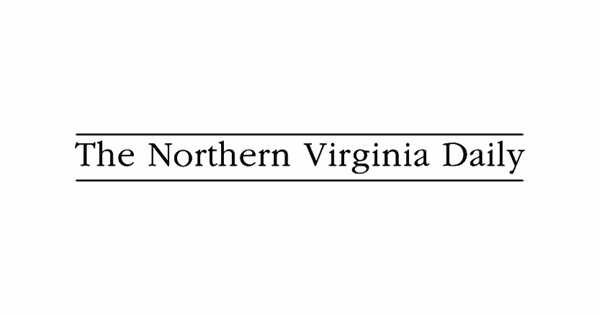 Shenandoah County Launches National Tourism Week | Every day
WOODSTOCK – Shenandoah County is celebrating National Travel and Tourism Week.
During the first full week of May this year, National Travel & Tourism Week (NTTW) will look at "The Future of Travel". The theme aims to "elevate the travel industry and how it can restore the workforce, help communities recover, foster sustainability, usher in new innovations, and reconnect travelers across the United States and around the world. ".
"Tourism is a vital part of our local economy as Shenandoah County's second largest industry," said Jenna French, Shenandoah County's Director of Tourism and Economic Development. "Despite the pandemic, visitors to Shenandoah County spent more than $100 million in 2020 to support more than 1,100 tourism-related jobs and generated more than $4 million in local tax revenue for Shenandoah County and its cities."
During National Tourism Week, the Shenandoah County Office of Tourism and Economic Development encourages residents to play tourist in their own backyards and experience the many attractions and amenities that the county, cities and other communities have to offer.
Local businesses in Shenandoah County and its cities will be offering deals and discounts to Shenandoah County residents throughout NTTW Week.
The Shenandoah County Tourism Board has begun planning for the November week.
Traditional promotions have not happened for the past two years due to the COVID-19 pandemic, but French said in November that she was interested in the board's thoughts on bringing these back and potentially d other ideas for the event.
Promotions this year include discounts and promotions at attractions such as the Community Theater, Route 11 Potato Chips, Shenandoah Caverns, Edinburgh Mill, Virginia Civil War Museum and select wineries as well as local restaurants, markets and retail stores.
Promotions will run until May 7th.
Residents can find a complete list of participating businesses and specific discounts at visitshenandoahcounty.com/nttw/. Proof of residency is required in the form of a valid driver's license or other state-issued identification.