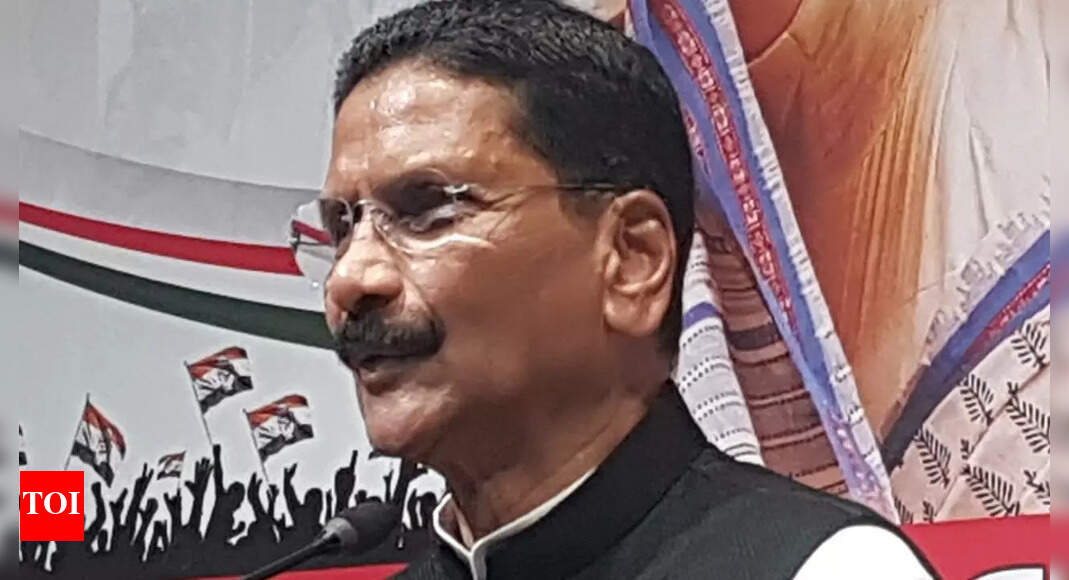 Telangana: TRS gov't should follow disaster management rules, says Marri Shashidhar Reddy amid KCR 'downpour' conspiracy theory | Hyderabad News
HYDERABAD: National Disaster Management Authority former Vice President Marri Shashidhar Reddy said on Monday that no one was ready to accept the incredible alien conspiracy theory in the waterspouts.
He said the TRS government should wake up and prepare to deal with urban flooding as more cities will be hit by floods.
Respond to the Chief Minister K Chandrasekhar Rao's commenting on the international hand in the cloudburst, Shashidhar Reddy of Congress said that if there is 100mm of rain per hour, then only it can be considered a cloudburst.
It was not a downpour in Uttarakhand as claimed by CM KCR.
"We don't have enough equipment to accurately measure rainfall. Also, the TRS government hasn't held preparatory meetings or disaster management committee meetings in the past eight years at the government level. 'state," said Shashidhar Reddy, who is also a former minister.
He said the state's recorded rainfall was far greater than what the cloud breakout would bring. He asked the chief minister to provide relevant agencies with any kind of information he has on his downpour theory.
The Congress leader scoffed that KCR, which claimed to have studied 80,000 books, was unaware of the concept of waterspouts.
"KCR is playing diversionary politics. Urban areas will experience more flooding in the future and the state government should follow the disaster management rules that were developed under Congress government," he said. -he declares.