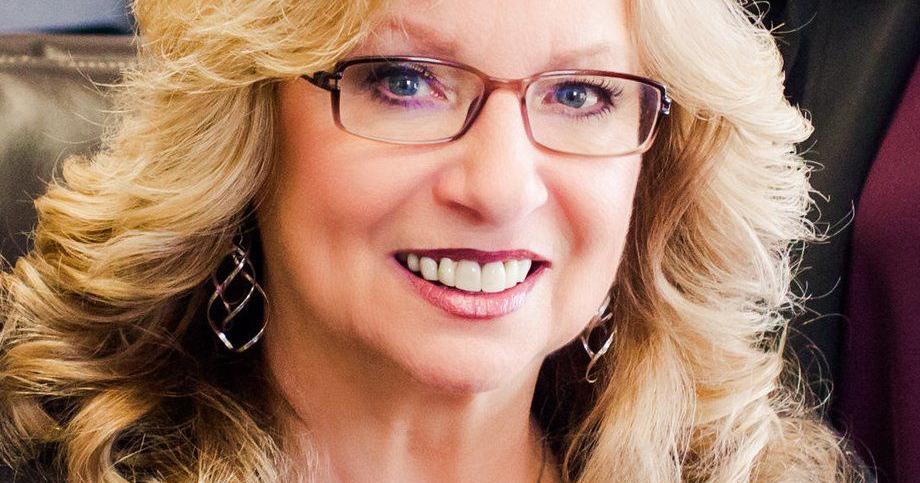 Visit Lawrence County Celebrates National Tourism Week | Lifestyles
Visit Lawrence County is partnering with other area tourism promotion agencies for National Travel and Tourism Week.
Celebrated the first full week of May each year, National Travel and Tourism Week was created by Congress in 1983 to increase the economic power of travel in the United States. The 39th annual celebration comes as the industry looks to future growth and success following the challenges of the past two years.
Visit Lawrence County is celebrating the bright future of travel by partnering with nine Western Pennsylvania destination marketing organizations to encourage residents and visitors to learn more about the area in which they live. The nine are Beaver County Recreation & Tourism, Butler County Tourism and Convention Bureau, Crawford County Convention and Visitors Bureau, VisitErie, Go Laurel Highlands, Indiana County Tourist Bureau, Visit Lawrence County, VisitMercerCountyPA and Oil Region Alliance of Business, Industry and Tourism in Venango County.
"Each location will offer seven $100 prizes from other regions to encourage travel and tourism in our region," said Janet Falotico, executive director of Visit Lawrence County. "Registration will begin on Monday and will continue until May 9, when names will be drawn and prizes awarded.
"Lawrence County is filled with resilient people and businesses," Falotico continued. "I believe in this community, these businesses and the people who live here. Despite the challenges of the past several years, Visit Lawrence County is planning for a future that will strengthen the western PA regional tourism industry and economy.
Promotion details will be available on Facebook @VisitLawrenceCounty, by emailing info@VisitLawrenceCounty.com or by calling (724) 654-8408.