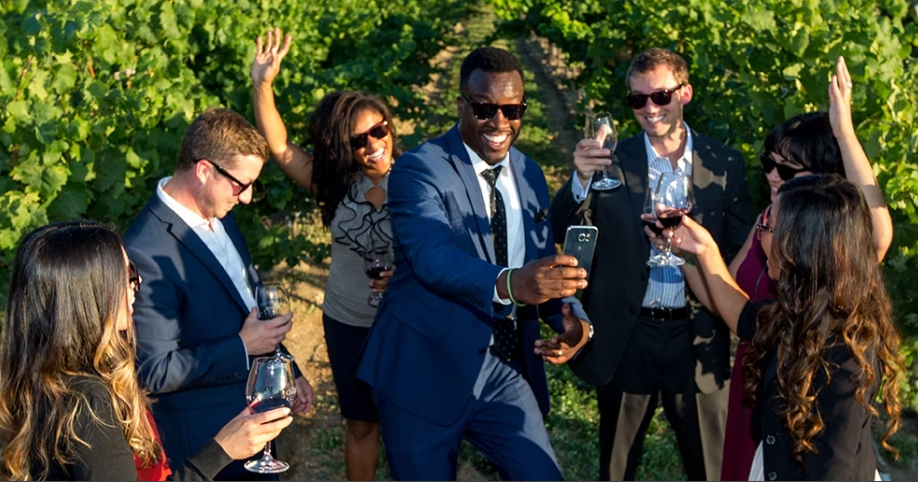 Visit Tri-Cities celebrates National Tourism Week with contests, activities and more | New
TRI-CITIES, Washington –
Visit Tri-Cities is celebrating National Travel & Tourism Week May 2-7 to highlight the importance of tourism. This year's theme is "The Future of Travel" and will offer ideas to support Tri-Cities tourism.
The best way to ensure the longevity of the attractions we all love is to make sure the community experiences them, Visit Tri-Cities said.
"Tourism is fun and games, literally, but it's also an important and vital part of the Tri-Cities economy," the Visit Tri-Cities press release said. "Each year, visitors spend $489.3 million in Benton and Franklin counties, generating $51.2 million in state and local taxes."
Visit Tri-Cities went on to say that this money impacts community resources and reduces the tax burden on Tri-Citians' households by more than $500.
The week-long celebration is accompanied by a community photo contest. People are encouraged to take photos of the community tourist attractions they visit and post them on social media with #TCTourism. Photos must be taken in the Tri-Cities within the past two years and show any tourism-related activity. Be sure to tag @tricitieswa and @AveloAir to enter.
A secret group of "tourism experts" will judge the best photos. Winners will be chosen daily and announced on the Visit Tri-Cities social media accounts. Prices vary depending on the day. Three grand prize winners will receive flight packages from Avélo Airlines. These winners will be announced at 4 p.m. on Friday, May 13.
PROGRAM
Excellence Monday – May 2
Announces the launch of the Excellence in Service 2022 program
Together Tuesday – May 3
Highlights of Group Activities in the Tri-Cities
Water and Weather Wednesday – May 4
Highlights outdoor recreation
Photo Prize: Rock Shop Gift Certificate
Thirsty Thursday – May 5
Explore the craft beverage scene
Photo prize: Take a Break Tri-Cities and Rockabilly Roasting Co. gift certificates.
Gourmet Friday – May 6
Tastes across the Tri-Cities
Photo Prize: Columbia Park Golf Tri-Plex and Bite at the Landing gift certificates
Cinco Saturday – May 7
Celebrate Hispanic Culture in the Tri-Cities
Photo Prize: Tri-City Dust Devils General Admission Tickets and Shakey's Pizza Gift Certificate